We want to ensure that everyone is supplied with the right medicine.
kjur (pronunciation cure) was founded in 2019to create an independent platform for pharmacies, wholesalers and manufacturers.
Integrity and transparency are our guiding themes and it is our belief that we can jointly create value whilst reducing costs.
We – this is a team with a long experience in the pharmacy and pharma area who cooperates with our partners, specialists in their respective.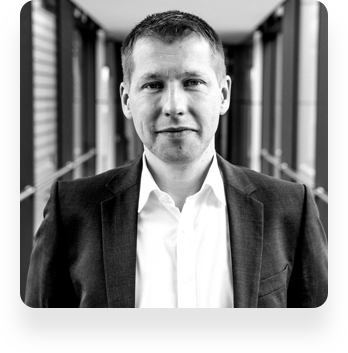 Christian Wilke,
CEO
17 years' experience in pharmaceutical wholesale and health services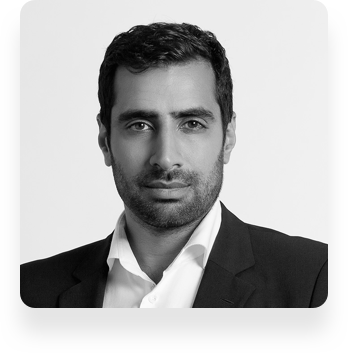 Sieer Angar,
CFO
Serial Entrepreneur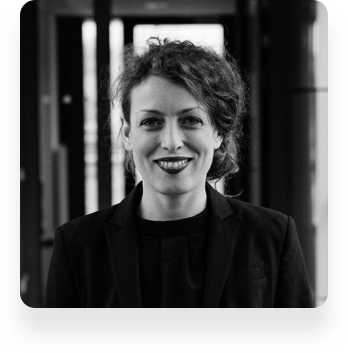 Anna Müller,
Head of Operations
10 years' experience in IT and project management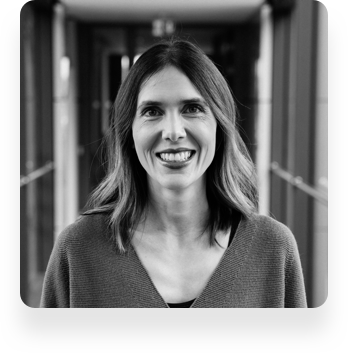 Kathrin Ebinger,
Head of Pharmacy
qualified pharmacist
13 years' experience in pharmacies and hospitals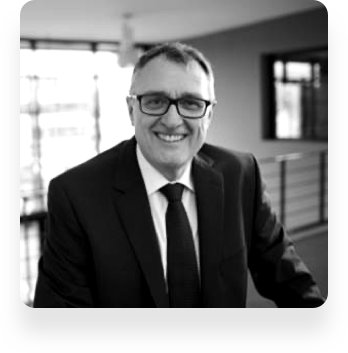 Thomas Ehmann,
Strategic Advisor
Legal, HR and communication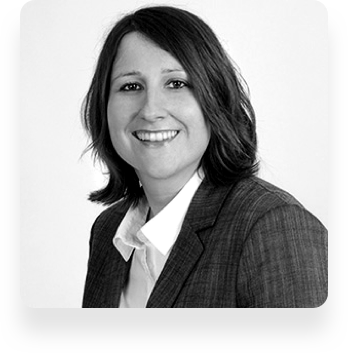 Christina Grewe,
Data Security Officer
specialist solicitor for data technology law with special field health data